When you stroll into the café, you will be transcended to the aura of Paris, and the love and labor crafted to create a beautiful space. Perhaps it's the music or the smell of freshly baked croissants, but it most certainly is the people. Thank you to all who have curated a beautiful dining experience at Café M. 
· Café M Established 2015 ·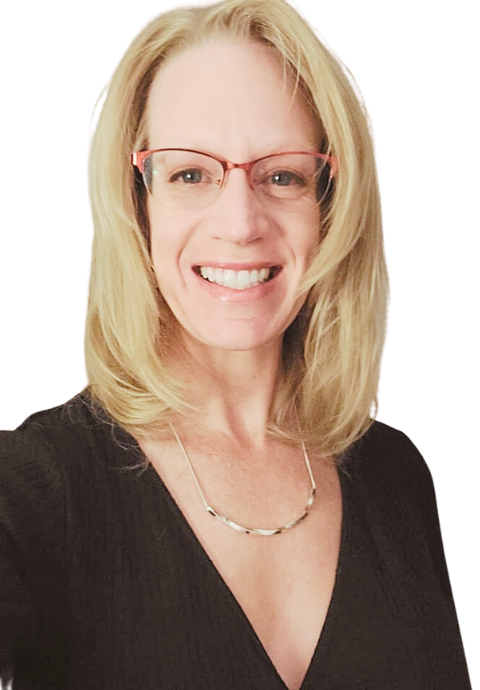 As a 20 year United States Army Veteran, I understand the need for teamwork to drive customer satisfaction. In my new venture at Café M Savannah™, I am able to lead a team towards our common values - offer great customer service and excellent food in a memorable atmosphere. We are delighted to have you visit Café M in the heart of downtown Savannah. Come discover a French twist to Southern Hospitality.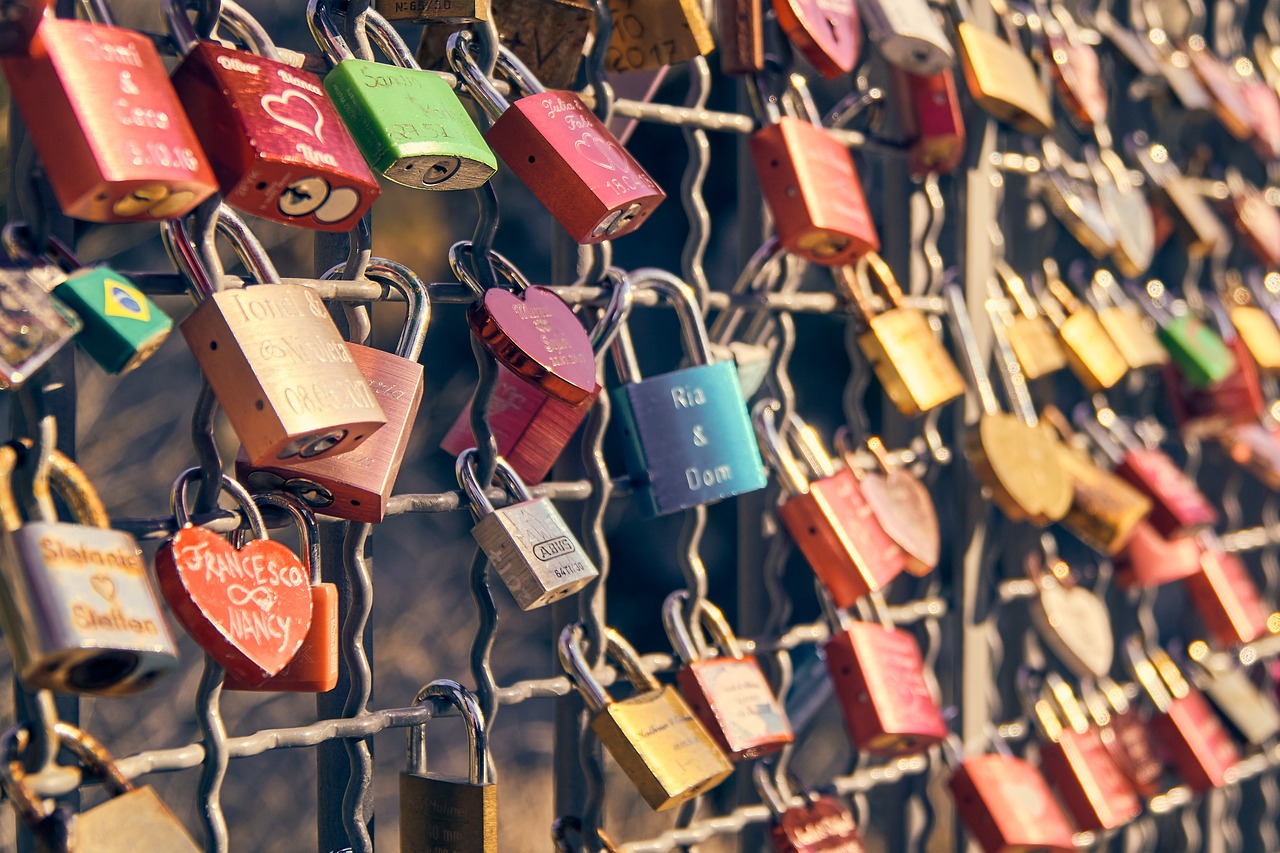 Just like in Paris, we offer padlocks to seal in your love and wishes... ask us about purchasing a padlock with your order. Our sweet and celebrated "Love Lock Bridge" is just around the corner from Café M.
· Reviews and Publications ·
"French Delights – Southern Hospitality" ™ 
Each meal you enjoy is so important to us. We've collected our favorite finds on the web to entice your taste buds. 
Shoutout Atlanta Publication
If you're looking to learn a bit more about Café M and the owner, Cristine, check out this great introduction publication from Shoutout Atlanta here. 
See What's Baking Today...
Follow us on Facebook or Instagram @cafemsavannah for the latest specials on sandwiches, hand-crafted cocktails and more. 
Dining at the café will always be the best choice, in our humble opinion. Should you need brunch delivered, we are open daily from 8 am to 3 pm and offer an array of delivery options to choose from below. Please note, that our kitchen closes at 2:30 pm. 
Let's Make it a Brunch to Remember.
Voted Top 10% Best Restaurants Worldwide based on reviews and ratings from Trip Advisor.